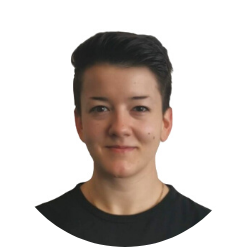 CLIENT EXPERIENCE MANAGER
Jo joined the Lift Clinic Team in January of 2021 as a part-time employee. With her dedication and can-do attitude, she quickly flourished into our client experience manager. Jo is the link between clients and clinicians, providing excellent customer service and  supporting practitioners to do what they do best. Jo is pursuing a bachelor's degree in Kinesiology at UBC, inspired by her love of exercise and desire to help people to move their best. She enjoys any and all forms of exercise, especially mixed martial arts and weightlifting. 
Clients love booking online: Easy, fast, no waiting, available 24/7.