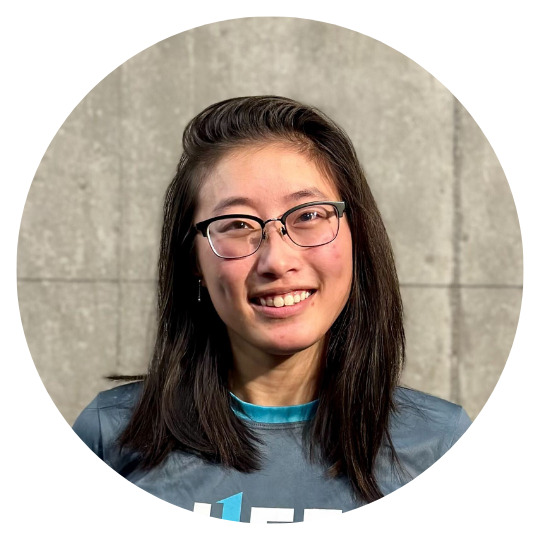 CLIENT EXPERIENCE COORDINATOR
Lilian joined the Lift Clinic team in May of 2022. Lilian welcomes clients to the clinic with her friendly demeanour and helps connect clients with clinicians. Lilian currently studies Kinesiology at UBC where she is also a student trainer for the UBC Football team, and she hopes to pursue physiotherapy in the future. In her free time, Lilian enjoys snowboarding, trying new food, and spending time with her dog.
Clients love booking online: Easy, fast, no waiting, available 24/7.