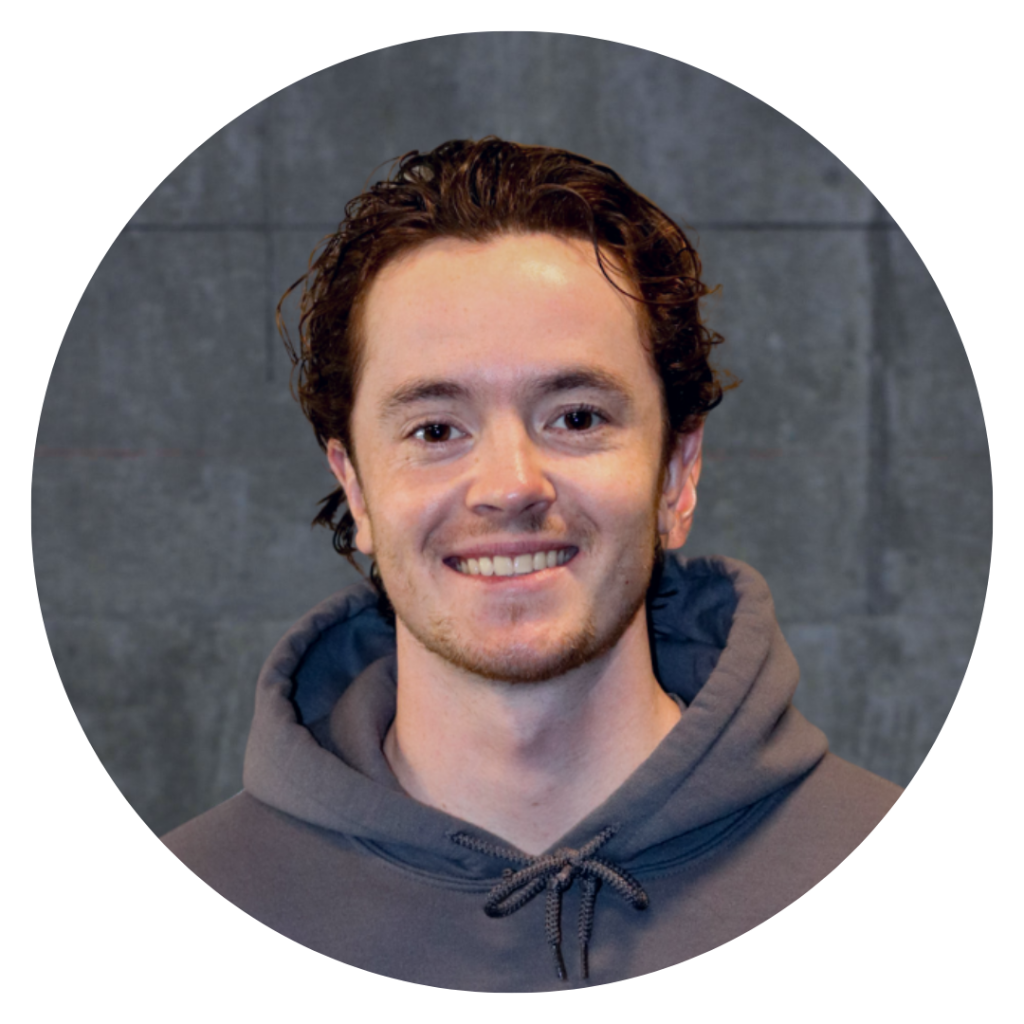 Matt received his Honors Bachelor of Science degree in Kinesiology from McMaster University in 2019 and his Master's of Science in Kinesiology from The University of British Columbia in 2021. He is currently in the second year of his PhD in skeletal muscle molecular biology & exercise physiology.

Matt has primarily worked with varsity athletics developing his skills with both McMaster Performance (2016-2019) and UBC Performance (2019-present). Client education is at the forefront of Matt's coaching philosophy to ensure you understand the "why" behind a given exercise and/or training plan.
Certifications: Certified Strength and Conditioning Specialist (CSCS) and Master's of Science in Kinesiology (MSc)
Clients love booking online: Easy, fast, no waiting, available 24/7.