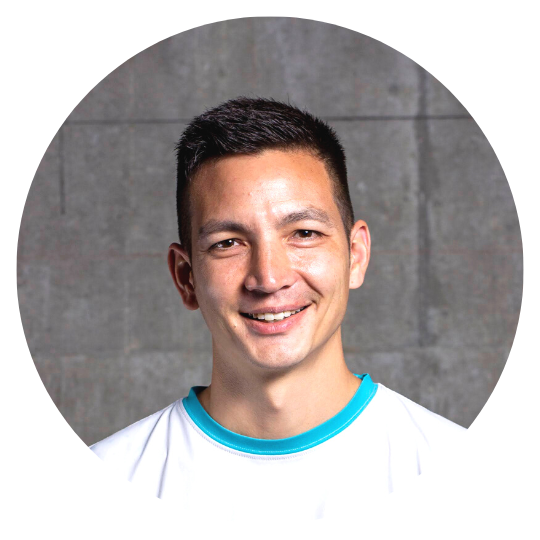 REGISTERED MASSAGE THERAPIST
Mike is a skilled massage therapist who cares deeply about his clients. In addition to his gifted hands, he regularly advises clients on exercise and collaborates with physio and chiro when appropriate. His clients also praise his ability to listen. He will dial pressure up or down based on a combination of patient preferences and sound therapeutic rationale. Ask him about his experiences coaching youth to multiple gold and silver medals nationally and internationally as one of our country's top ultimate frisbee coaches!
Certification: Registered Massage Therapist
Clients love booking online: Easy, fast, no waiting, available 24/7.