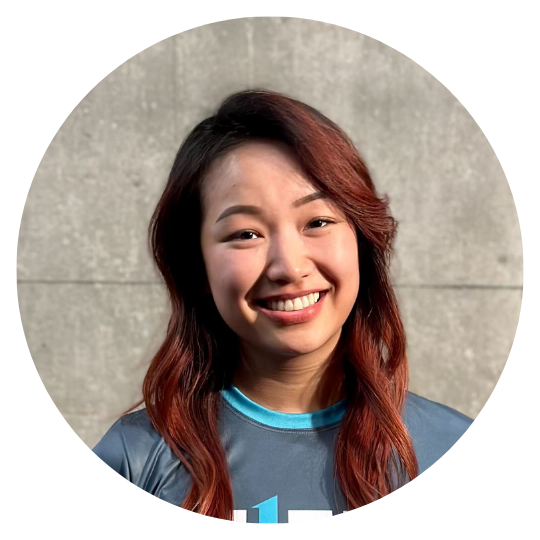 CLIENT EXPERIENCE MANAGER
Vee graduated from the University of British Columbia with a Bachelor of Science, majoring in Behavioural Neuroscience and Physiology. As a Client Experience Manager, she ensures that the Lift Team is receiving the support that they need to provide exceptional quality of care to our clients. She's also very passionate about educating clients on taking charge in their own recovery through movement. In her spare time, Vee enjoys singing, teaching pilates, and learning about home organization.
Clients love booking online: Easy, fast, no waiting, available 24/7.