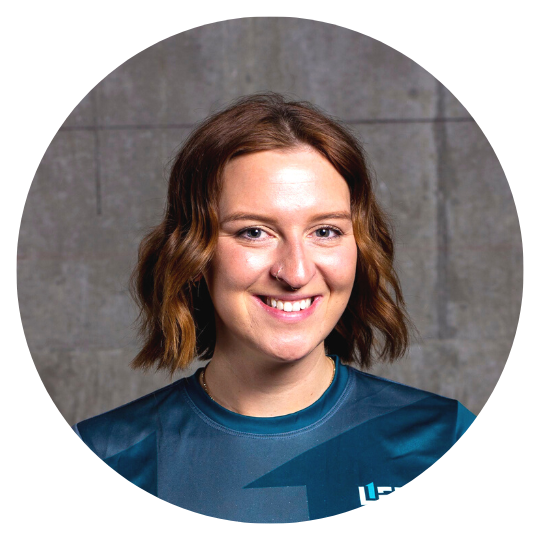 STRENGTH COACH/KINESIOLOGIST
Shauna received her Bachelor's degree in Kinesiology with an extended minor in Psychology from the University of the Fraser Valley in 2018 and her Master's in Kinesiology, specializing in coaching sciences from UBC in 2021.
Shauna has been working with various athletic populations in both rehabilitation and performance settings for 7 + years at the youth, college, and professional levels. She also has completed an internship with UBC's Varsity Sport's Performance program. Shauna believes in addressing the whole person (physical, psychologically, and socially) and utilizes a collaborative approach within her coaching practice.
Certification: Registered Kinesiologist and Certified Strength and Conditioning Specialist (CSCS)
Certification: Registered Kinesiologist
Clients love booking online: Easy, fast, no waiting, available 24/7.