Travis uses detailed assessments, manual therapy, IMS (dry needling), rehab exercise and performance exercise to help clients achieve their goals. What sets him apart is a breadth of experience ranging from clinical to onsite sport work, and rehabilitation to performance and proactive movement training. He is known for caring treatments and thorough explanations. Ask him about his experiences working with local youth and varsity sports teams and events.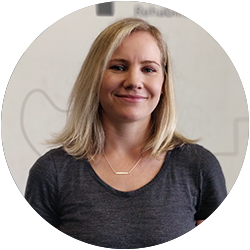 Lindsay enjoys helping her clients to enjoy exercise, sport and movement both as an important part of injury rehabilitation and as part of a healthy lifestyle. Lindsay has 10 years of clinical experience along with advanced training in acupuncture, manual therapy, and orthopedics. Her treatment philosophy is to help patients create and achieve realistic and relevant goals through hands-on treatment and education about injury and the recovery process. Ask Lindsay about her playing varsity hockey and field hockey, the next race she's entering in or her yoga teacher training.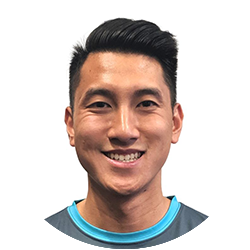 Sam integrates movement education, manual therapy and functional exercises to help clients reach their highest potential in function and quality of life. Sam values working with his clients to create and achieve their goals as a team. He draws upon his experiences through school, varsity athletics, personal rehabilitation to help guide patients toward their goals. Ask him about his experiences coaching and playing volleyball. Sam also has a black belt in Tae Kwon Do and enjoys kick boxing to stay active.