Fill out our google form! Applications close on April 23, 2023.
Learn from our experienced clinicians and apply your skills as an Athlete Health Liaison
Are you a student, or recent graduate of physio, chiro, RMT or strength and conditioning programs?
At Lift Clinic, we believe in lifting people as a team so they can step up toward success — by their own definition.
The is the second year that we're offering the Athlete Health Liaison (AHL) program which enables us to "lift" students and new grads like you through education and unique opportunities to gain hands on experience. Our hope is to honour and give back to our community and the next generation of top practitioners, and help you take steps toward your definition of success. We're excited to provide a level of access to informed strength and conditioning and injury management that most of us never grew up with!
If you value personal and professional growth, caring, efficacy, communication, and being part of a team, you'll fit in here.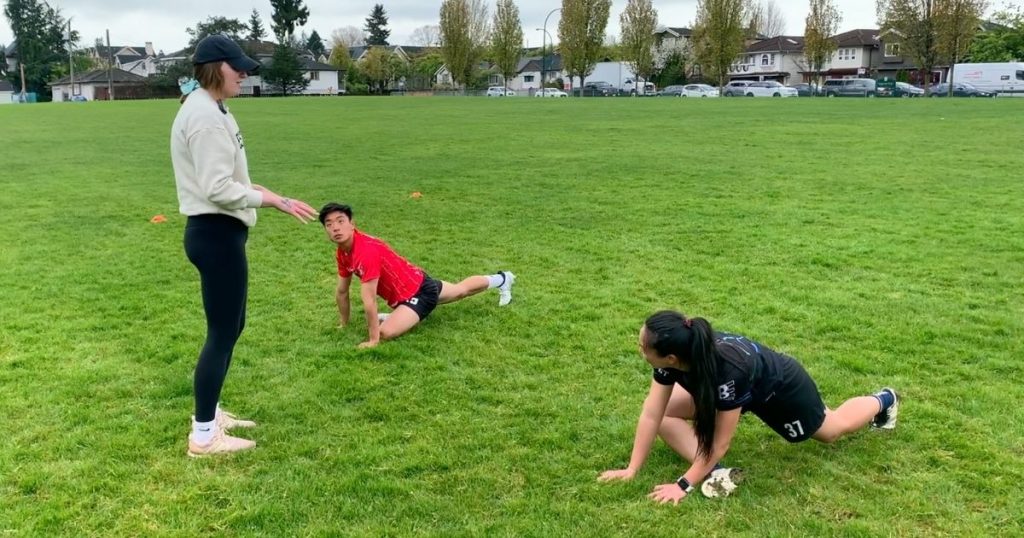 What to Expect from the Lift Clinic Mentorship
Students will be coached in a positive environment consisting of clinicians, clients and staff, every day you come on-site! Here's what to expect:
Think of the AHL opportunity as a blend of the Varsity Trainer and the Strength and Conditioning assistant positions at UBC. In other words, AHL opportunities will encompass part rehab and part performance. The AHL will be responsible for leading warm-ups for their team, providing instruction on technique/form on bodyweight exercise, sprint and jump technique. Also leading injury management topics such as upper-body injury, lower-body injury, and concussion; acting as a first point of contact for athletes with questions about their body and referring to professionals when needed (liaison). AHLs will be able to assist athletes with safe self-treatment options such as rolling, stretching and strengthening, and learn key tape jobs suited to this population

. AHL responsibilities are expected to total a minimum of 100 hours during this 4-month period from May through August.
Our physiotherapists and strength coaches will be designing the workshop content that will be used as training for the AHLs. Our strength coaches will be designing and recording a video-based warm-up for the teams, and also a bodyweight strength and conditioning program that will be made available via TeamBuildr, an app with programming and video features. The mandatory training workshops will be on April 30 and May 7. These workshops will cover injury and strength and conditioning principles in detail and leave you ready to work on-field with athletes, regardless of your previous experience level. Further workshops will be offered on Saturday evenings every other week.
After we've equipped you with the skills to work in the field, you'll be paired with a high school ultimate frisbee team from Misfit Ultimate or Prime Ultimate Club. Here, you will attend practice and games, coaching athletes through sport-specific warm-ups and providing first aid and injury assessment/treatment. Throughout this experience, you can expect to gain continued knowledge from the hands-on experience and our biweekly workshops. You can also expect personalized mentorship from our physiotherapists and strength and conditioning coaches who will support you in your AHL duties and personal goals alike. Practices will happen on 3 days per week – most likely Tuesdays from  4-6pm, Thursdays from 4-6pm and Saturdays from 9am-12pm. You will also have the opportunity to attend the Misfit Cup in June and the Canadian Ultimate Championships August 13-16.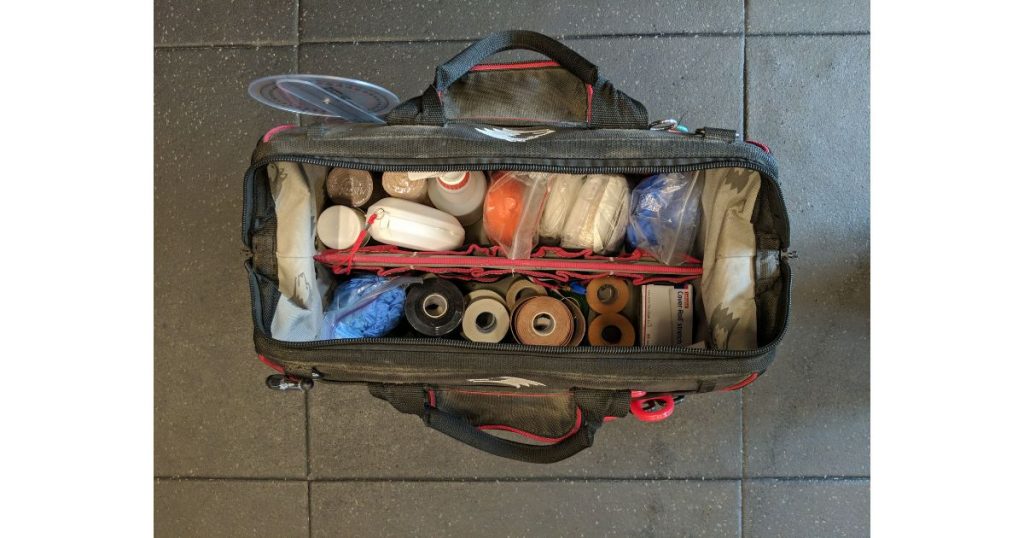 What do we ask in return for the Lift Clinic Mentorship experience?
When you come on site with Lift Clinic, you're part of our team. We're looking for you to have a positive impact on the people around you and demonstrate your alignment with our values. We want to see you demonstrate an organized approach to your learning. Examples that should apply now, and across your whole career:
Show up each day with a task in mind — how will you positively impact others in your time today?
Prepare an appropriate question to ask your mentor, practitioners, staff or clients today.
Maintain a mindful approach by taking notes on new information and developing a clinical question or reflection during or after each visit with Lift Clinic.
Use outside resources (textbooks, internet, journal research) to support what you're learning.
Be respectful of time — the mentors, practitioners, staff and clients have limited time and are contributing to your experience, so look for ways to help them save time in return.

If you have further questions, please reach out to shaunapearce@liftclinic.ca.
Ready to Apply? Click the link below to get started
Fill out our google form! Applications close on April 23, 2023.