Learn about concussion management and how you can play a part to help athletes in your community stay safe and healthy.
At Lift Clinic, we believe in helping people take steps toward success, by their definition. We hope that by raising awareness and offering education on topics such as concussion management, we can help those in our community can stay healthy and focused on their success. 
Concussions are mild traumatic brain injuries that can happen from direct or indirect impact to the head, neck, or body. Because of the active and often physical nature of sports, athletes can be susceptible to concussions during practice or play.  
Clinicians at Lift Clinic as well as other medical professionals in the community are trained to provide treatment and proper management of concussions. However, as the first points of contact for most athletes, coaches and parents play a vital role in the early recognition of concussions. Read on to learn more about how to recognize and manage a concussion and how to do your part in keeping your team and community healthy.
Concussions are mild traumatic brain injuries that happen from direct or indirect impacts to the head, neck, or body which cause movement of the brain within the skull. Concussions can cause fast-acting and short term impairments of the brain. It is important to note that concussions may or may not involve a loss of consciousness.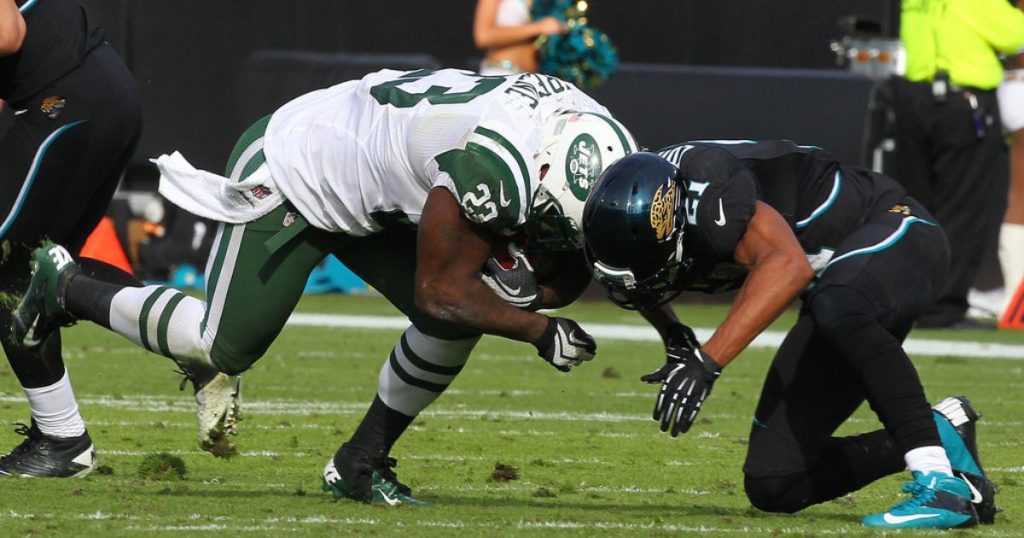 Who needs to be involved in concussion management?
When a concussion is suspected, it is essential to work with a physician to receive a proper care plan. It is also important to inform teachers and coaches about the athlete's status as symptoms from a concussion can affect an athlete beyond the confines of the field or court. 
Here's a list of people who all play a part in concussion management:
What role do Lift Clinic practitioners play in concussion management?
At Lift Clinic, our physiotherapists often play a part in concussion management through helping to guide sub-threshold exercise (exercise at a level that doesn't increase symptoms) and assessing/treating symptoms related to neck sprains/strains. 
One of our greatest pet-peeves is that many people with symptoms such as headache and nausea are never assessed/treated for neck injury. 
For example, a grade 12 athlete missed classes off an on for months following a head impact. When she eventually came to physio, she learned that her headaches were being caused by her persistent neck tension. 
Remember – head impacts often result in neck muscle strains or joint sprains, which need to be treated too!
Click to book online or call us to book with a clinician experienced with concussion management
What to do if a concussion is suspected on-field
First, if you suspect a head/neck injury or have witnessed a loss of consciousness, the individual should be stabilized and encouraged not to move, until you are able to rule out a serious neck/spinal injury. This is a subject for further training through first aid and first responder courses!
But if serious spinal injury is not suspected – here's how you can proceed:
For non-professionals, the Concussion Recognition Tool (CRT) is the go-to resource to assess an athlete when a concussion is suspected.
Simply follow the steps outlined in the CRT to determine if a concussion could be present in an athlete. If a concussion is suspected, the athlete should be removed from play and should be assessed by a physician.
Steps outlined in the CRT:
Rule out red flags – these include more serious symptoms such as double vision or symptoms of spinal injury
Look for observable signs of concussion
Screen for symptoms of concussion
Perform a memory assessmen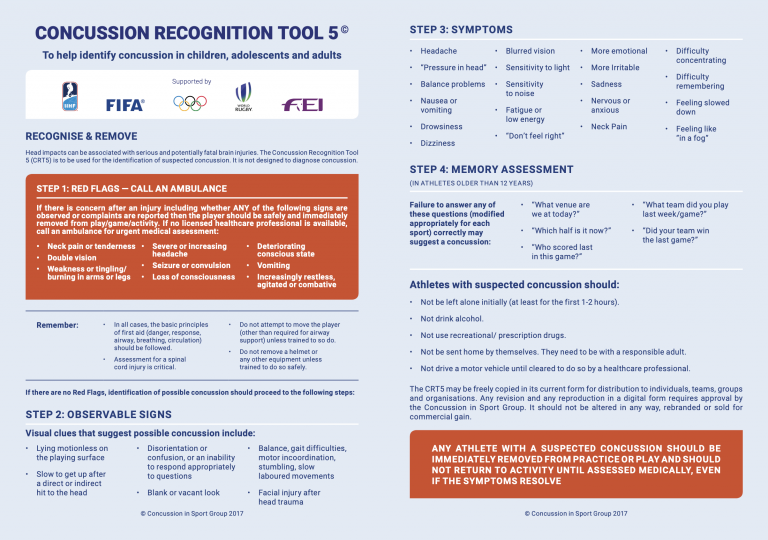 What to expect after a concussion
After you have seen a physician and a concussion diagnosis has been confirmed, you can expect to start the return to play process. Return to play care is led by a sports medicine physician but is often a multidisciplinary process, involving collaboration between physicians and physiotherapists. Physiotherapists, like the ones here at Lift, help to provide further evaluate the relationship between neck injuries and their symptoms, as well as guide treatment.
As a part of a care plan, you can expect to see some of the following components:
Initial rest:

brief 24 – 48 hours of rest followed by initiation of graded, sub-threshold physical and cognitive activity
Energy conservation:

4P's (prioritize, plan, pace, position)
Patient information:

symptom management and return to activity recommendations

Follow up:

re-assessment within 1-2 weeks, medical clearance letter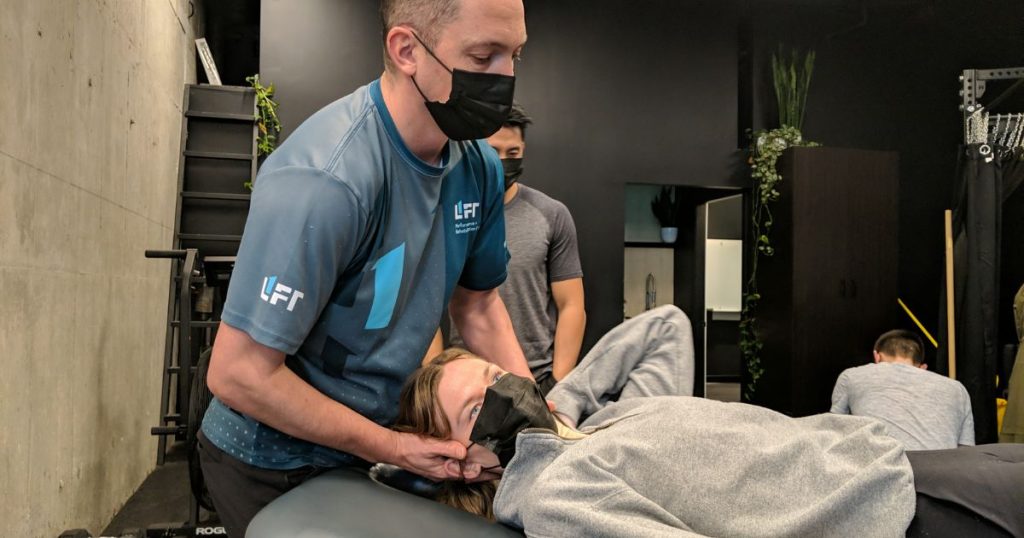 4 tips to take action for your team, club, or family now!
1) Check out our Google Slides presentation on concussion
We hope that you've gained a better understanding of the process of recognizing and managing concussions. If you are keen to learn more about concussion management and want to familiarize yourself with on-field care, check out this full presentation on concussions that we made for our Athlete Health Liaisons (student trainers working with sport clubs we partner with).
2) Get Free, up-to date training from CATT Online
We strongly recommend checking out CATT Online which provides date information in a simple format that is customized to each person's role.
In our work with local sport clubs/teams, we REQUIRE all coaches and athletes to complete this. 
In fact, in Ontario, annual concussion awareness training is mandatory for all athletes, coaches, parents, and medical professionals involved in concussion assessment and treatment. 
Doing your part to be aware of best practice concussion management and help those around you to do the same, can save lives and significantly improve outcomes for people who experience concussion, by helping them to recognize the injury and get appropriate care.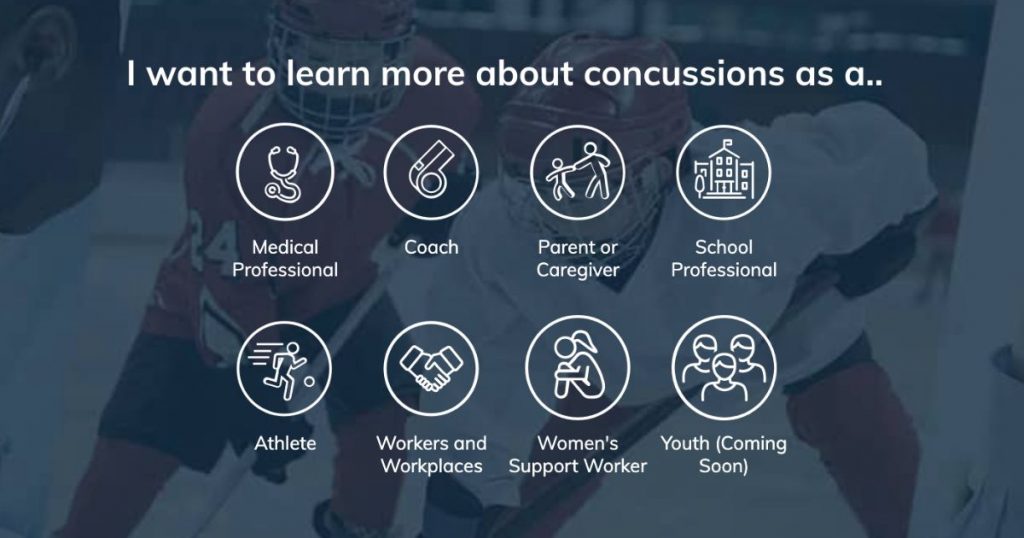 3) Get appropriate first aid training
If you see a potential injury in the moment, do you know what to do? #1 tip if you suspect a head or neck injury, is to stabilize the person's head/neck until you're able to rule out 
4) Share this post and become an advocate for better concussion management!
We hope you've found this helpful! Please share this with a coach/athlete/club director or health care practitioner you know, and let's all start managing concussion better today!