The Lift team had the opportunity to provide quality onsite medical and treatment services for athletes of all ages and levels this past weekend at the 2019 Volleyball BC Beach Provincials on Spanish Banks.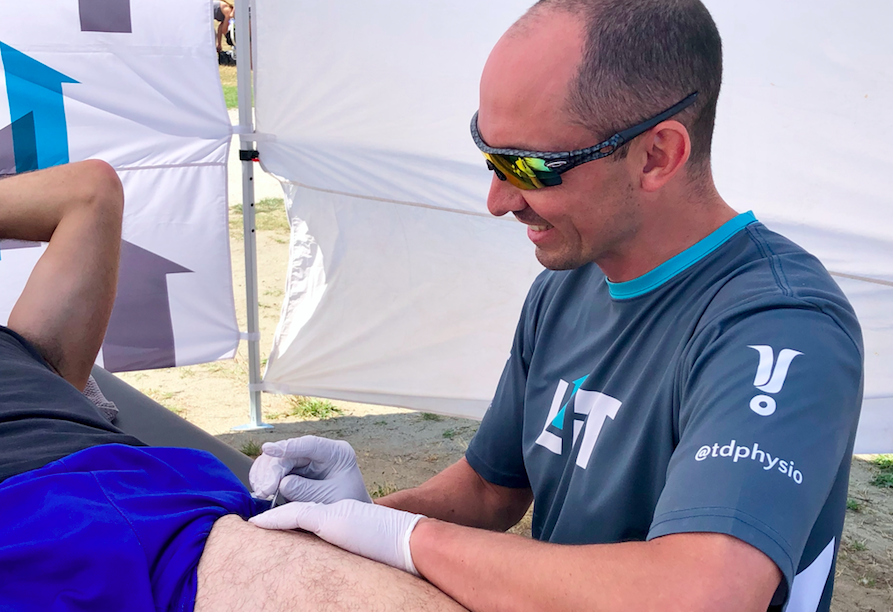 Our team was joined by our colleagues – Physiotherapists Adrienne Chan and Lisa Ruggles as well as Massage Therapist Tatham Johnson. Through collaboration and team problem-solving, we were able to provide optimal care to athletes tailored to their individual needs. From taping and dry needling to cupping and manual therapy, our clinicians employed a range of treatment approaches to aid athletes in recovering and performing to their full potential.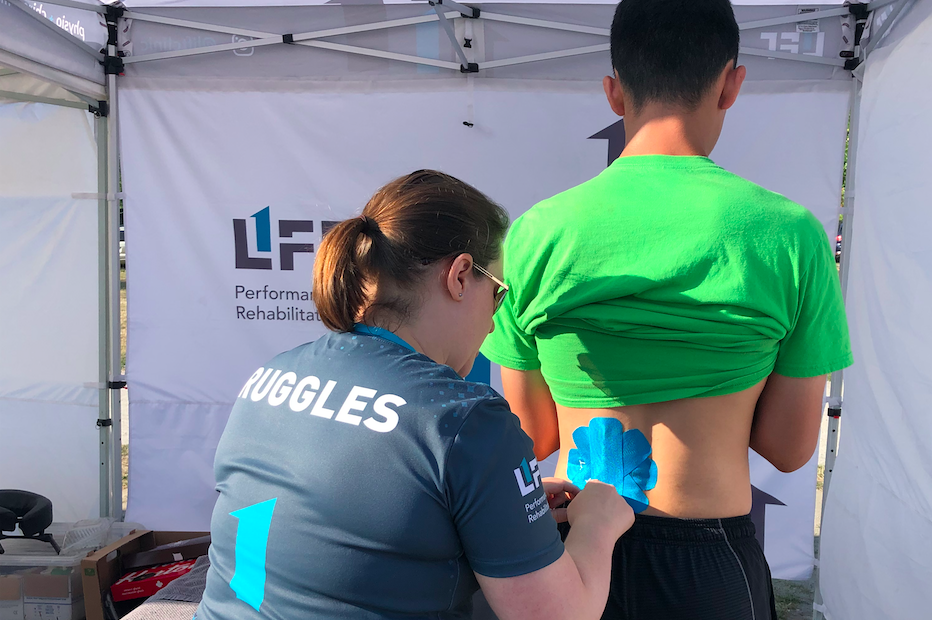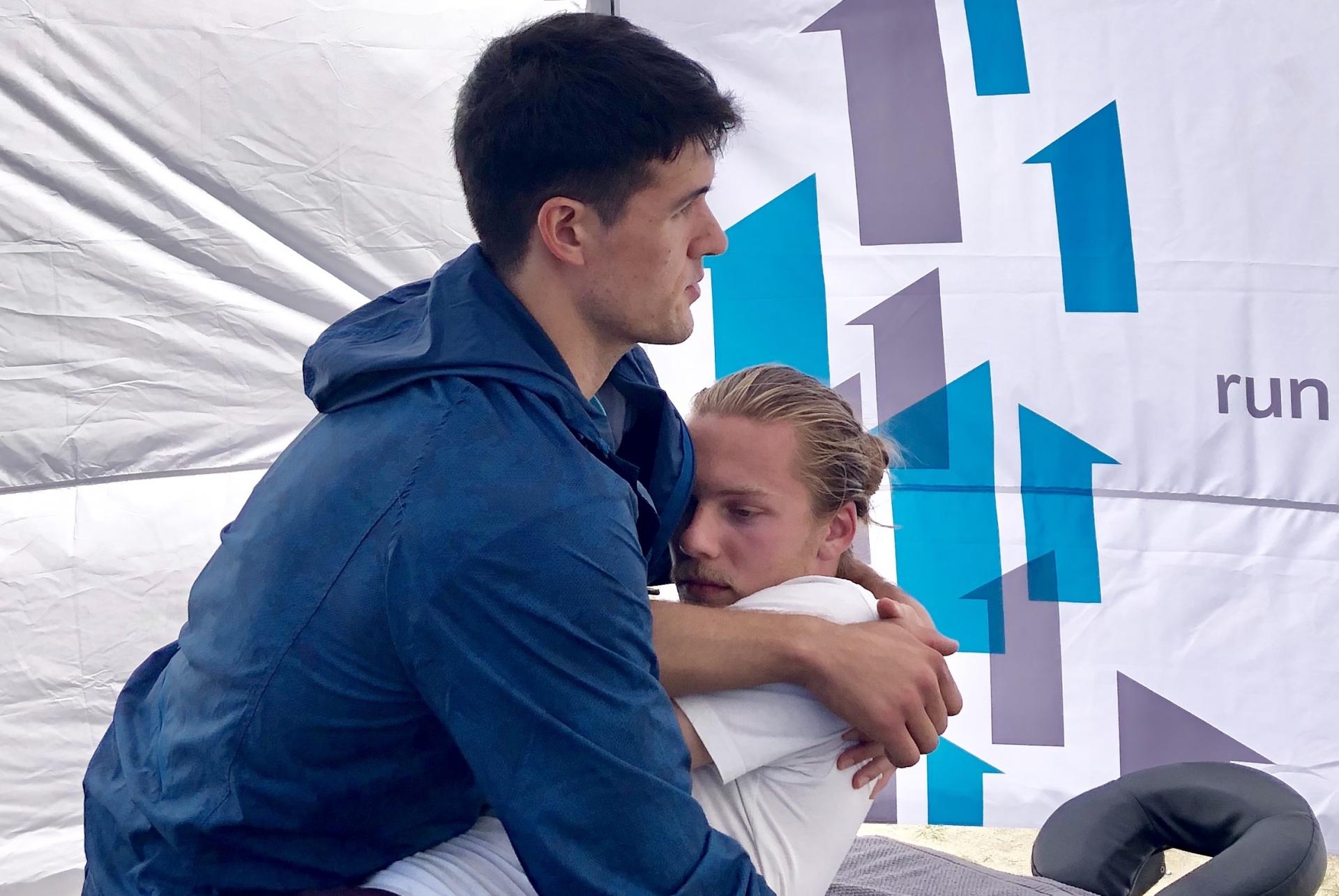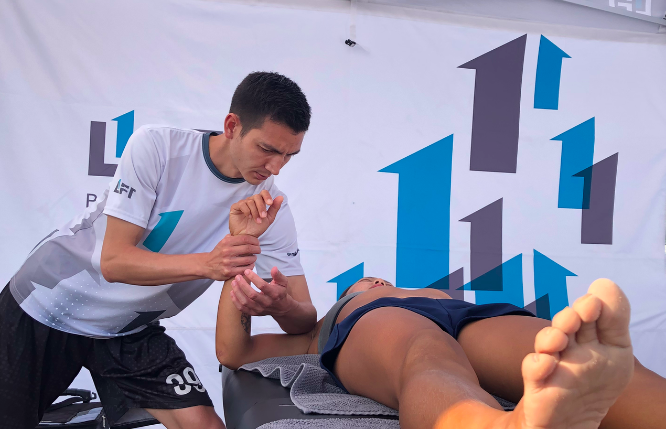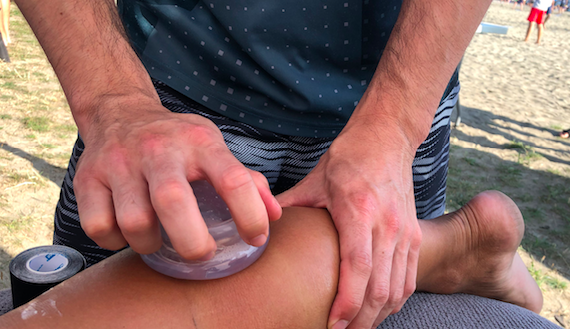 This weekend, we were accompanied by a number of shadowing University students that had the opportunity to learn and be a part of the interdisciplinary team by engaging directly with athletes on obtaining key health information. As professional therapists, it was important for us to not only educate our students but to also learn from each other to hone our craft and get results from our athletes. We were thrilled by this opportunity to give back to the community and to see a range of individuals this weekend playing at such a high caliber.