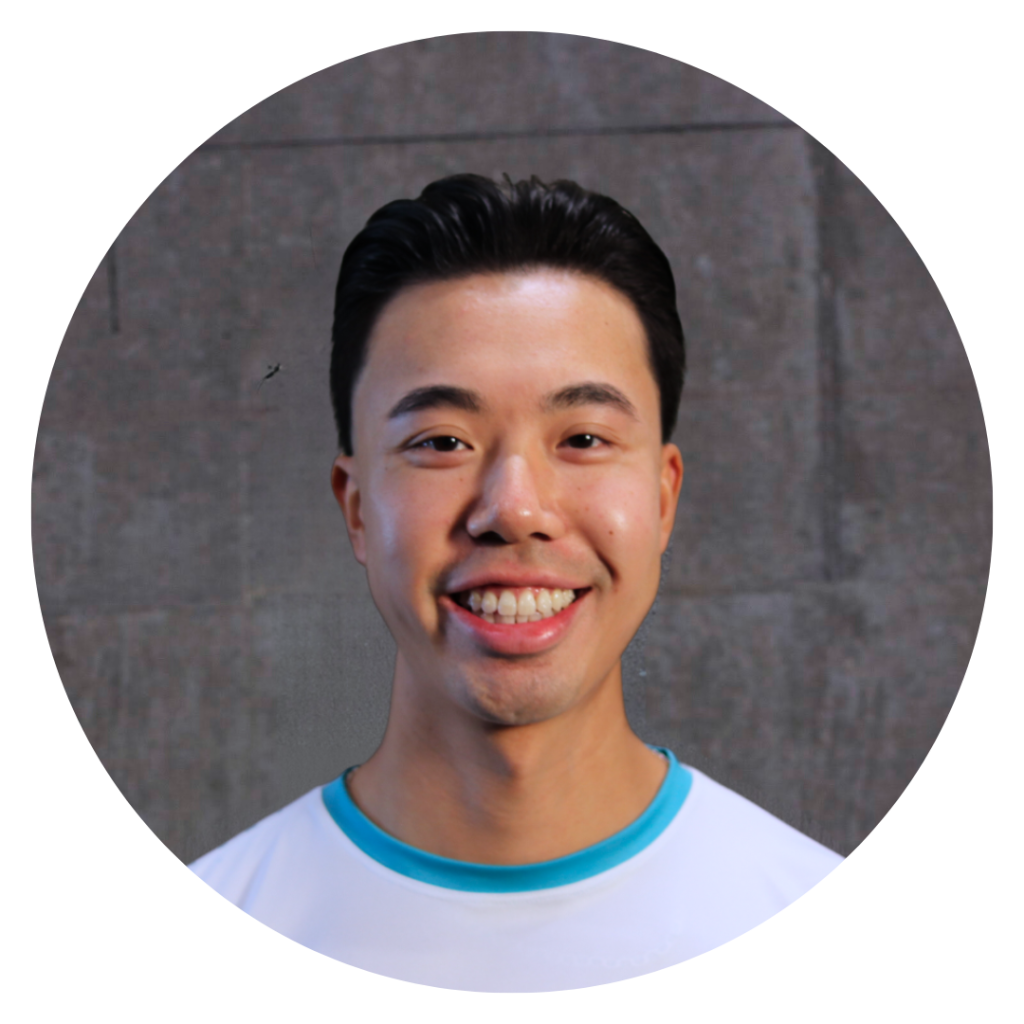 Cameron graduated from UBC with a Bachelor's of Kinesiology and a Master's Degree in Physical Therapy.
In a treatment session with him, you can expect hands-on manual therapy techniques, strengthening exercises and mobility exercises to help you achieve your goals. Education is an important part of his treatment ensuring that you understand the root causes and expected healing timelines.
Cameron has experience treating musculoskeletal conditions from head to toe, but has a keen interest in shoulders, low back and knee injuries. He has completed the Level 1 Orthopedic Certification from the Canadian Physiotherapy Association and was a certified personal trainer at UBC before becoming a physio!
Outside of the clinic you can find him on the golf course, playing volleyball, or weight training. Ask him about his experience being a former varsity volleyball athlete.
Certification: Registered Interim Physiotherapist
Certification: Registered Kinesiologist
Clients love booking online: Easy, fast, no waiting, available 24/7.