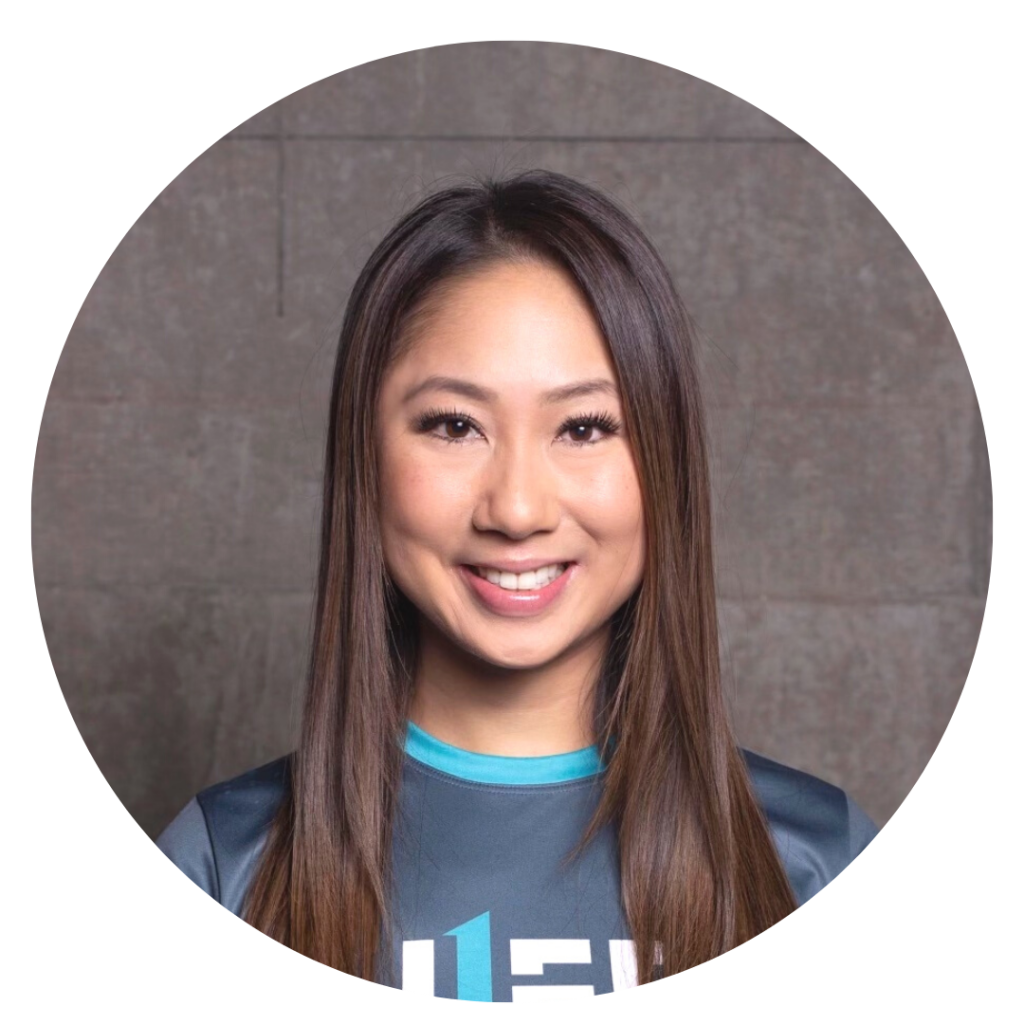 Michelle completed her Bachelor of Kinesiology with a minor in Psychology at the University of British Columbia, before obtaining her Doctorate in Chiropractic Medicine from the University of Western States. Before becoming a chiropractor, Michelle worked as a Kinesiologist where she discovered her passion in healthcare. She gained valuable experience working with athletes, ICBC motor vehicle accidents, long-term disability, and WorkSafe cases.
Michelle's approach consists of a variety of techniques including chiropractic manipulation, Active Release Technique (ART), soft tissue therapy, Dynamic Neuromuscular Stabilization (DNS) movement system, Neurodynamics, and therapeutic exercise. Her approach has a strong emphasis on movement and patient independence. She regularly collaborates with Kinesiologists, RMTs, and physiotherapists as she strongly believes that patient care encompasses a multimodal and integrated approach.
Throughout her whole life, Michelle has been involved in physical activity and sports such as competitive dance, golf, volleyball, hiking, snowboarding, and weightlifting. Michelle has many personal experiences with active rehabilitation due to various injuries in the past. Michelle hopes to help clients set and achieve their goals, overcome injuries, restore functionality, and minimize pain.
Certification: Registered Chiropractor
Clients love booking online: Easy, fast, no waiting, available 24/7.