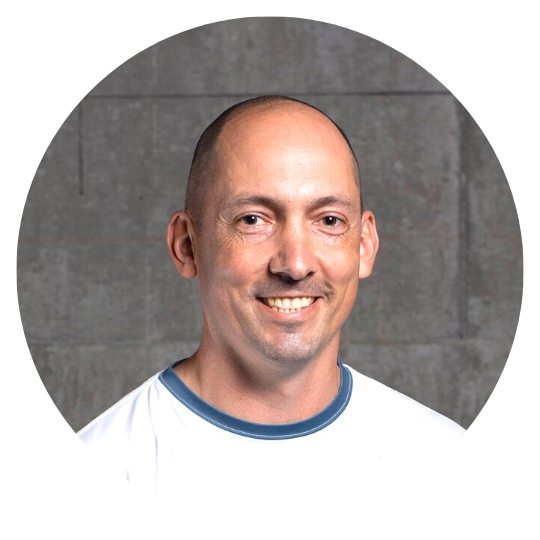 Travis uses detailed assessments, manual therapy, IMS (dry needling), rehab exercise and performance exercise to help clients achieve their goals. What sets him apart is a breadth of experience ranging from clinical to onsite sport work, and rehabilitation to performance and proactive movement training. He is known for caring treatments and thorough explanations. Ask him about his experiences working with local youth and varsity sports teams and events.
Certification: Registered Physiotherapist
Clients love booking online: Easy, fast, no waiting, available 24/7.
Connect with Travis on Instagram!