Please meet one of our valued clients, Wesley!
At Lift Clinic, we value sharing stories with our community as a means of educating the public and celebrating the successes of our clients. Today we're sharing about Wesley's experience working with Lift clinic recovering through an ACL tear, and making progress and getting stronger with every session. 
I've been going to Lift Clinic to help my recovery from an ACL injury. Sam and Travis are both very knowledgeable and always clearly explain the reason behind each treatment. They are thoughtful and are always helping me work towards achieving my athletic goals. I have no doubt that Lift Clinic is ideal for any athlete who would like to return to play confidently! (2019). 
Wesley has been a client of Lift Clinic since 2019. He has worked with a great deal of our team including our physiotherapists, Sam, Travis, Diana and Henry, our strength coach, Max, and our registered massage therapist, Mike. Aside from being a full time student, Wesley plays ultimate for Vancouver Reg Flag and the UBC Men's Ultimate team. He also coaches youth in the high school and junior club divisions. Our team here at Lift Clinic works with Wesley to optimize his performance as he hopes to continue competing with the UBC Men's Ultimate Team. 
We asked Wesley a few questions about his journey and experience with Lift Clinic in which he shared his responses with us below!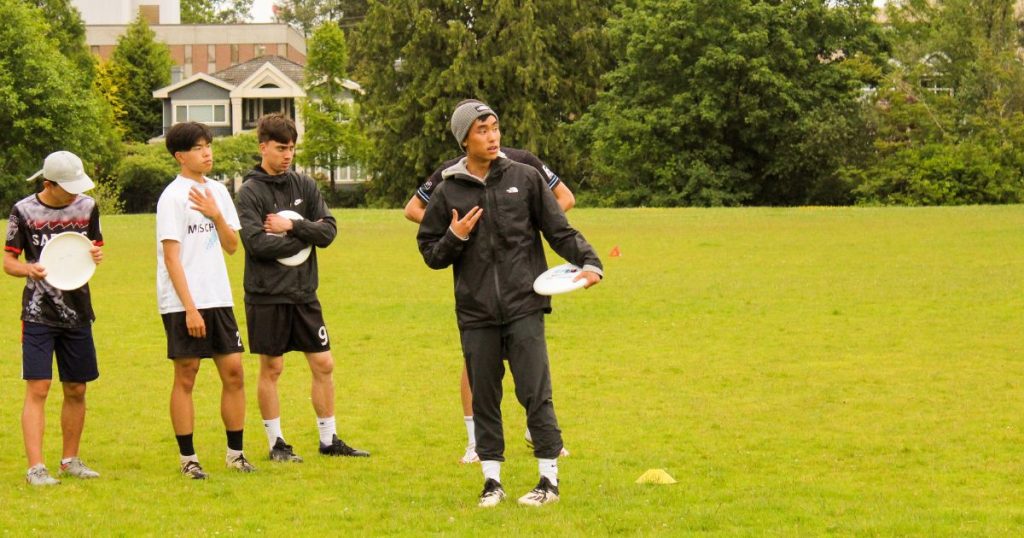 Wesley: I tore my ACL in December 2019 after landing on a hyperextended knee. The Lift Clinic team has been there for every step of the process, from getting ready for surgery, learning how to walk again, getting my knee healthy and strong again, and making me able to compete at a high level again. Throughout this process, I've been able to take advantage of different things that Lift Clinic offers, including IMS, having tailored strength and conditioning programs, and an in-house gym. 
Why is movement and physical activity important to you?
Wesley: Being able to move around the field and lift with confidence means that I know my own body and what it is capable of doing. Having nagging injuries or pain makes me unable to not only perform to my fullest potential but also forces me to play knowing I cannot push myself. Being sidelined due to injury is not a great feeling, and working to have a healthy body that is able to withstand the demands of Ultimate is very important to me.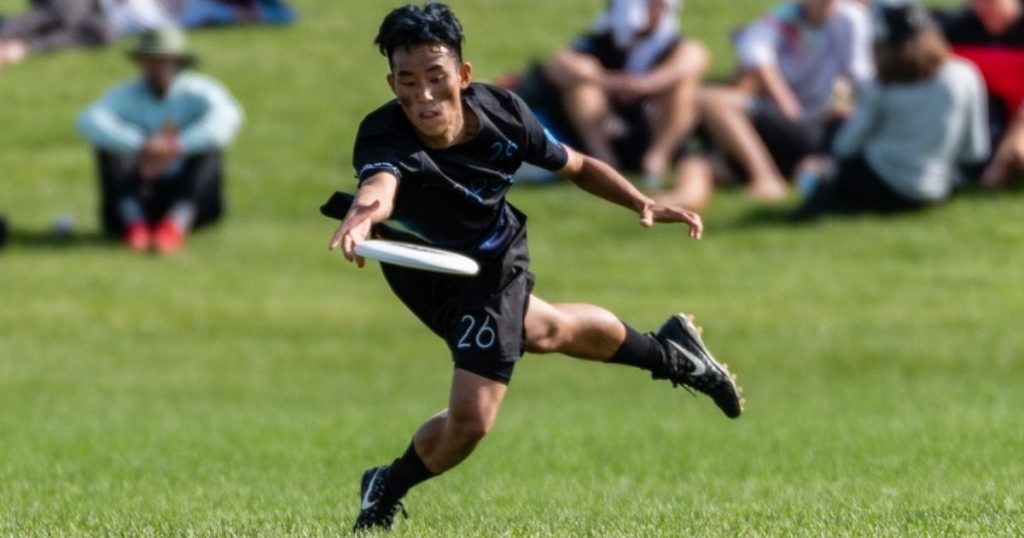 Work with a team who love volleyball as much as you do. [CHANGE]
Why are you sharing about your experience?
Wesley: As a student, being able to have opportunities to forget about all that is going on and focus on physical activity through exercise, sport, or fitness keeps me grounded and charged in life. Currently, I'm playing with Red Flag, a mixed ultimate team, as well as with the UBC Men's Ultimate team. I enjoy not only playing but find a lot of enjoyment and importance in training as well, whether it might be at the gym or on the field.
See what our physiotherapist, Sam, has to say about working with Wesley!
Sam: It was really inspiring to be see Wes recover from his ACL injury and surgery. He showed so much determination in his rehab to achieve his goals of returning onto the ultimate field!
Think you have a story to share?
If you have an experience or story to share about working with our team at Lift Clinic, we would love to highlight your journey! Please email info@liftclinic.ca or speak to your practitioner to get started! 

We look forward to hearing from you soon!