Have you been injured in a motor vehicle accident?
If you have an open claim with Vancouver ICBC, you may be eligible for a fully-covered Active Rehab program with one of our Kinesiologists! Your Vancouver Kinesiologist will use evidence-based exercise and mobility programming to boost your recovery and get you back to doing what you love!
What can I expect from working with a Vancouver Kinesiologist / Strength Coach?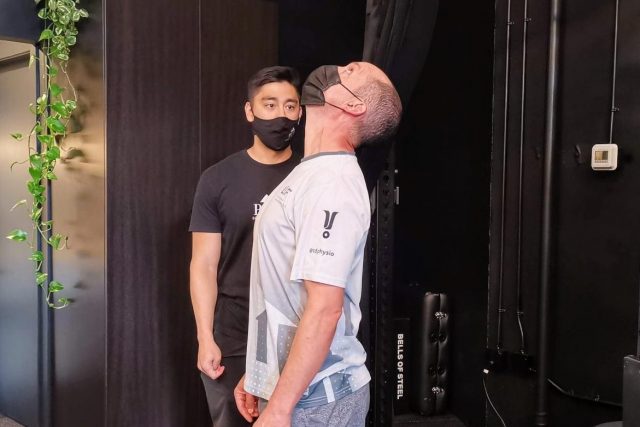 A full head-to-toe assessment,
aiming to identify key areas of weakness and mobility limitations. Often enough, pain or limitations in one area can actually be due to another piece of the puzzle not quite fitting.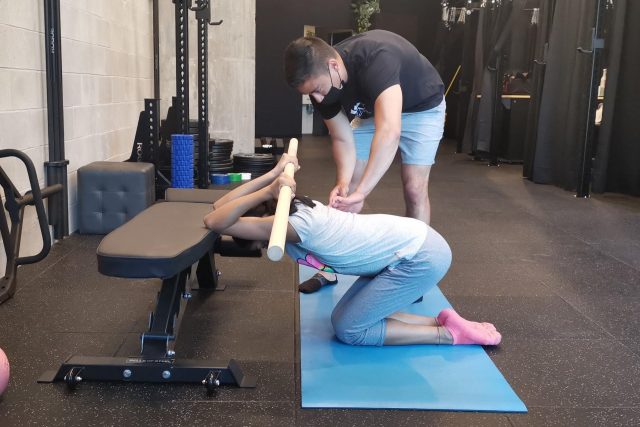 Develop your strength and mobility
using evidence-based exercises and interventions. Pain or injury will almost always result in decreased strength and range of motion. Our aim is to get you back to where you were before your motor vehicle accident, or even better!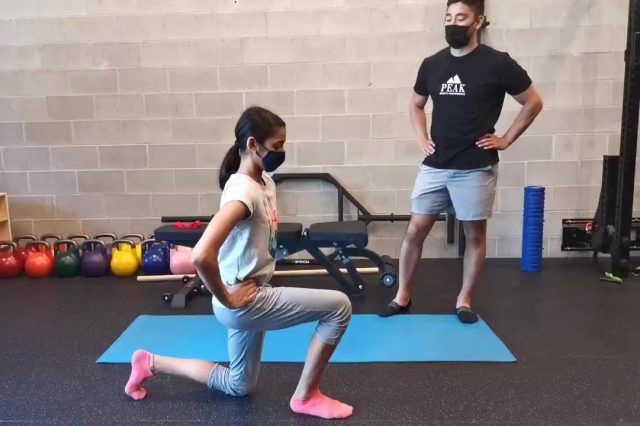 Retrain and improve
key movement patterns for everyday life as well as sport specific skills. At Lift Clinic, we understand that movement is more than the sum of your parts. Looking at how your muscles and supporting structures are working together or not) is essential in enhancing your performance.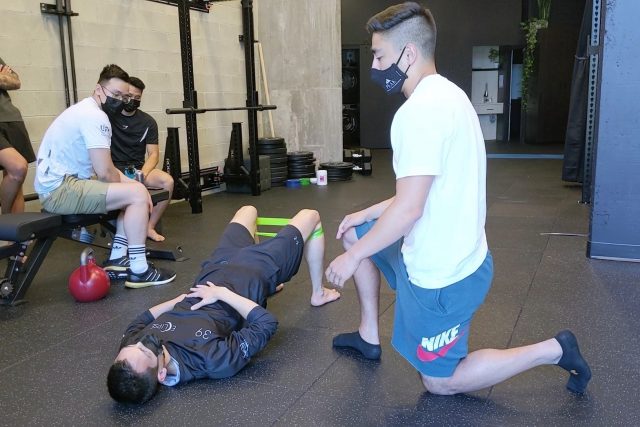 Personalized active rehab programs
tailored to your needs and goals. We recognized that everyone has their own abilities, motivations, and desired outcomes. Everyone's 100% looks a little different, and their program should reflect that.
How can I get started with active rehab at Lift Clinic? It's as easy as 1,2,3...
Step 1: Book yourself in online for a 60-minute ICBC Kinesiology/Active Rehab appointment.
Step 2: Fill out the intake and consent forms online before your session. Be sure to include your ICBC claim number!
Step 3: Show up for your appointment with your goals in mind and wearing exercise-friendly clothing.
That's it! Our top priority is making your treatment experience as stress-free as possible. We recognize that getting into a motor vehicle accident and dealing with an injury is stressful enough. The last thing we want is to add to your stress. Read the frequently asked questions below to find out how we achieve this…
Book with our Kinesiologists and start moving better ASAP!